Ultimate Guide to Spending your FSA/HSA Card Online!
Discover new retailers and FSA/HSA eligible products and services
Find answers to frequently asked questions here. 
Interested in getting your brand FSA and HSA eligible? Contact us here.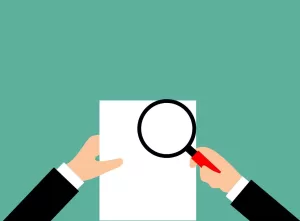 Hey there, fellow FSA enthusiasts! 👋 I've stumbled upon a little-known treasure trove of savings that I just had to share with all of you. If you're like me and...
Read More