Ultimate Guide to Spending your FSA/HSA Card Online!
Discover new retailers and FSA/HSA eligible products and services
Find answers to frequently asked questions here. 
Interested in getting your brand FSA and HSA eligible? Contact us here.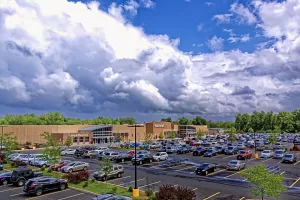 Are you wondering whether Walmart accepts FSA and HSA cards? If you're a fan of this popular retailer, you'll be pleased to know that they accept many payment methods, including...
Read More