Ultimate Guide to Spending your FSA/HSA Card Online!
Discover new retailers and FSA/HSA eligible products and services
Find answers to frequently asked questions here. 
Interested in getting your brand FSA and HSA eligible? Contact us here.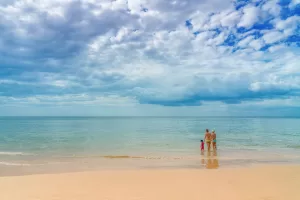 Summer is a time filled with joy and adventure, but it's also important to be mindful of the potential health challenges that come with it. As a caring parent, you...
Read More