Ultimate Guide to Spending your FSA/HSA Card Online!
Discover new retailers and FSA/HSA eligible products and services
Find answers to frequently asked questions here. 
Interested in getting your brand FSA and HSA eligible? Contact us here.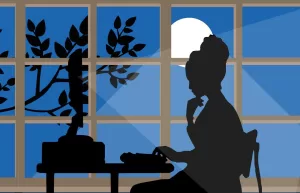 So the holiday season has you in the gifting spirit, and you're looking at your balance wondering if you can donate your FSA funds or buy items to donate. Or...
Read More