Have you ever tried to use your FSA or HSA card at Duane Reade? It's confusing, especially for new users. There is no clear list of which products are eligible for your FSA or HSA card. You could accidentally spend money that you don't have to spend. This is because you may not be aware which products are eligible and the store doesn't provide the information on the rack, on their website or at the register. With over 200 locations in NYC, if you're a new yorker with an FSA or HSA card, keep reading for some tips to save you time and money! 
What is an FSA?
FSA stands for Flexible Spending Account. It is a tax-advantaged account that allows you to set aside money to pay for eligible health care expenses. You can use the funds to pay for eligible health care expenses at any time during the year.
If you don't need all of your FSA balance, it may have a roll-over period where you can transfer a portion of your balance into next year's account. For most accounts, if you don't use all of your FSA balance before it expires on December 31st, it will be forfeited and cannot be used toward future claims or reimbursed into your checking account!
Where do I find FSA or HSA eligible items at Duane Reade?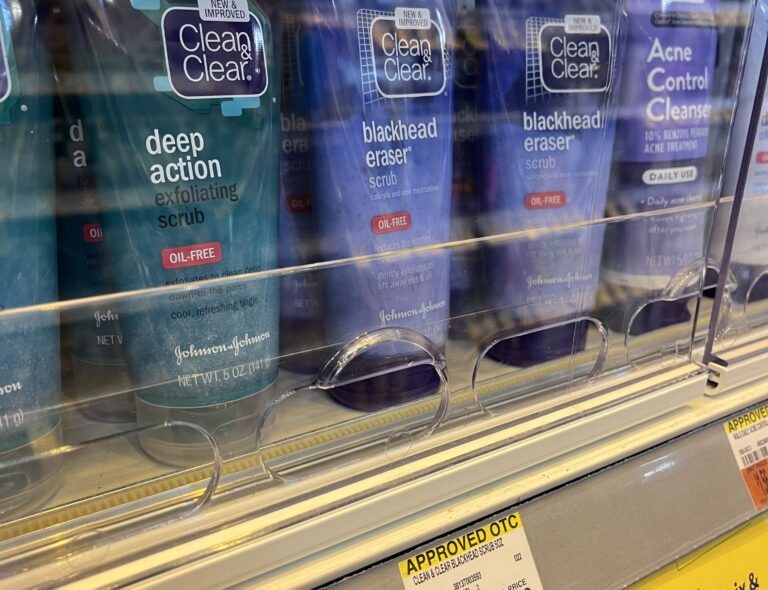 If you're a Duane Reade shopper, you're probably aware aware that they do not have a website. That's because in 2010, Walgreens acquired Duane Reade and redirected all customers to shop at walgreens.com. If you need to shop with your FSA card online, walgreens.com does accept the card.
If you are inside a Duane Reade looking for FSA eligible items, you can try and find the APPROVED OTC label on the price tag. These items tend to be approved for most FSA cards, however if you have any issues you should chat with your card issuer and the store associate to see if they can help.
Not all FSA-eligible items are marked as such, and it is easier to look up the eligible products on Walgreen's website than check each item in store.
Once you go to the register, as you can scan items you will see the "FSA" mark next to eligible items, just like in the image below. Swipe and off you go! If you have any issues, make sure all the items in your cart are FSA Eligible!