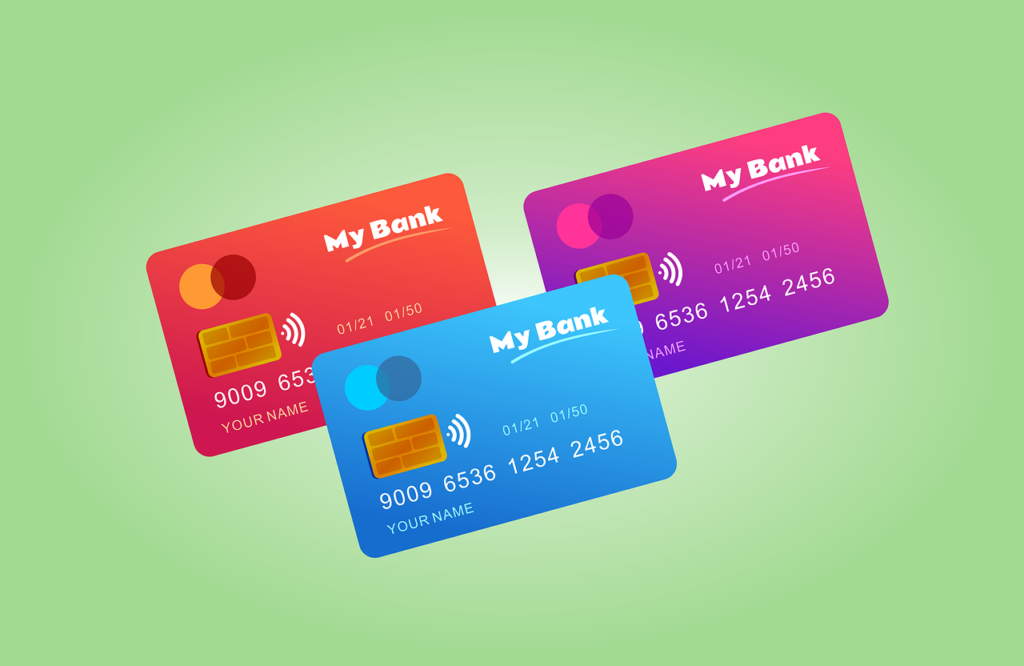 Top 10 FSA / HSA eligible items to buy on Amazon in April 2022: Spring edition!
Hey FSA and HSA card shoppers! Looking for some spring savings as we head into summer?
Well in this article, I have put together my top 10 items that are helping me prep for time outdoors with my family and keeping me active! In this article, you'll find FSA and HSA eligible sunscreen, bug-repellent, first aid kits, and more.
If you already know what you'd like to buy but need a little help using your FSA or HSA card, please check out my FAQ and Ultimate Guide to using your FSA or HSA Card online!
Here's a quick summary of FSA and HSA accounts.
What are FSA and HSA accounts, and how do they work?
Flexible spending accounts, or FSAs, and health savings accounts, or HSAs, allow you to set aside pre-tax dollars, often directly from your paycheck, to pay for certain medical expenses.
Your company may offer an FSA or an HSA account as an employee benefit in order to help you with out-of-pocket medical expenses.. These accounts can be linked to a card and you can buy FSA and HSA eligible products on Amazon, very easily.
Now let's jump into the article!
With an SPF over 50+, you can be assured that you are buying a product that will protect yourself and your family from the sun's harmful rays. Babyganics also uses a plant-derived formula to deter those pesky biting insects. Additionally, this product is reef safe, DEET-Free, and non-allergenic.
This FSA / HSA eligible sunscreen is one of the few bug repellents that are FSA eligible. Bug repellants are not an FSA or HSA approved expense, so sunscreens that offer bug repellent as an added benefit will be one. of the only ways to use your benefit card for bug repellents.
Now whether or not a naturally derived bug repellent will work for you in your area, many reviewers on Amazon applaud the products ability to keep mosquitos at bay. If your area has a worse mosquito problem, it might be recommended to purchase bug repellent with DEET separately from your sunscreen. If you need recommendations on sunscreen to buy with your FSA / HSA card, read my guide here!
Did your bug spray not work? Missed a spot? Kids got caught playing with a wasp nest?
The bug bite thing tool should be in every parent's or adventurer's tool kit every summer!
With close to 50K reviews, rated 4 out of 5 stars, be sure to use your FSA or HSA card when you scoop up this tool for $9.99!
Before you and the family set off on that hike, do you have an appropriate first aid kit to prepare yourself for your adventure?
Adventure Medical makes thoughtfully curated first aid kits, designed for all persons of all ages, and all experience levels.  Their kits will tell you right on the box, how many people does this first aid kit cover, and how many days could you survive off this first aid kit (if you needed to). They range from $10 to over $500, make sure you use your FSA or HSA card today on an Adventure Medical kit!
According to the lay press, 75% of Americans are chronically dehydrated. On average, Americans drink 2.5 cups of water a day but often times we need more and don't know it. Dehydration causes fatigue, foggy memory, irritability, stress, and more.
Hydration electrolyte powders can be a fast and easy way to aid your daily hydration, especially if you're anticipating a long day of activity. Cure Hydration is one of the only electrolyte powders that are FSA and HSA eligible. With 4X the electrolytes of leading sports drinks, Cure helps restore balance to your body so you can operate at 100%.
They also use real ingredients such as coconut water and pink Himalayan salt, with no added sugar or artificial ingredients.
The listed price on Amazon is $22.99, and the product has 4.3/5 stars against over 200 reviews.
A brand leader in sun care, Supergoop! has a lightweight daily face moisturizer so that it's easy to add SPF to your daily regimen.
Surprised that sunscreen is FSA eligible? Check out our favorite FSA and HSA eligible sunscreens here!
Now that it's April, i'm sure many of you are feeling the effects of spring with allergies in the air. While you use many products to help manage your allergies, allow us to recommend one of the most popular devices on amazon, the Navage! They are on a mission to make nasal hygiene a part of your daily regimen.
For fast, all-natural relief from allergies and sinus congestion, this powerful device uses suction to flush out your nose!
This testing kit has a 4.5/5 stars rating against over 18,000 reviews.
Suffer from itchy eyes during allergy season? Look no further than the #1 doctor-prescribed eye allergy itch relief ingredient.
Pataday works as an antihistamine to relieve itchy eyes in minutes. You'll have relief for up to 16 hours.
These FSA eligible and HSA eligible eye drops for allergy relief have over 6000 reviews on Amazon, for a 4.7 / 5 rating.
The #1 dermatologist recommended skincare brand, CeraVe is now FSA and HSA eligible! Restore control of your skin by preventing acne where it starts, with this AHA/BHA Acne gel. This gel contains 2% Salicylic acid which helps penetrate pores and prevent breakouts, while CeraVe's 3 essential ceramides help restore your skin's natural barrier.
With an average rating of 4.6, for 2000 reviews, you can have confidence that you're making a wise choice purchasing CeraVe acne skin treatment products with your flexible spending account or health savings account card.
After a long day of hiking and spending outdoors with your family, your feet are likely hurting! Use your FSA or HSA card to massage, lengthen and stretch the mnuscles and fascia in the foot, toes and arches. You can even through the roller in the freezer to create a cryotherapy pain relief experience, better than using a frozen water bottle.
It's listed price on Amazon is $13.49 and has a 4.6/5 star rating against over 2,000 reviews.
For those seeking more muscle relief, Healthsmart sells one of the only FSA or HSA eligible foam rollers you'll find online. It is a vibrating foam roller, designed to sooth your sore muscles, tendons and ligaments to relax and maintain flexibility, and get rid of that lactic acid.
It stores up to 180 minutes of power, and even has a safety feature that will turn the device off after 15 minutes.
It retails for $79 on Amazon, and has 4.1/5 stars for over 200 reviews.
Bonus Tip!
Remember, to search for an FSA eligible item on Amazon, type in FSA approved in the search bar to view all the FSA eligible items, or add the word FSA approved to your favorite items to see if it's approved. Let us know which of these products you'd buy in the comments down below.
If you need help with using your FSA card or HSA card on Amazon or anywhere online, feel free to check out my guides here!