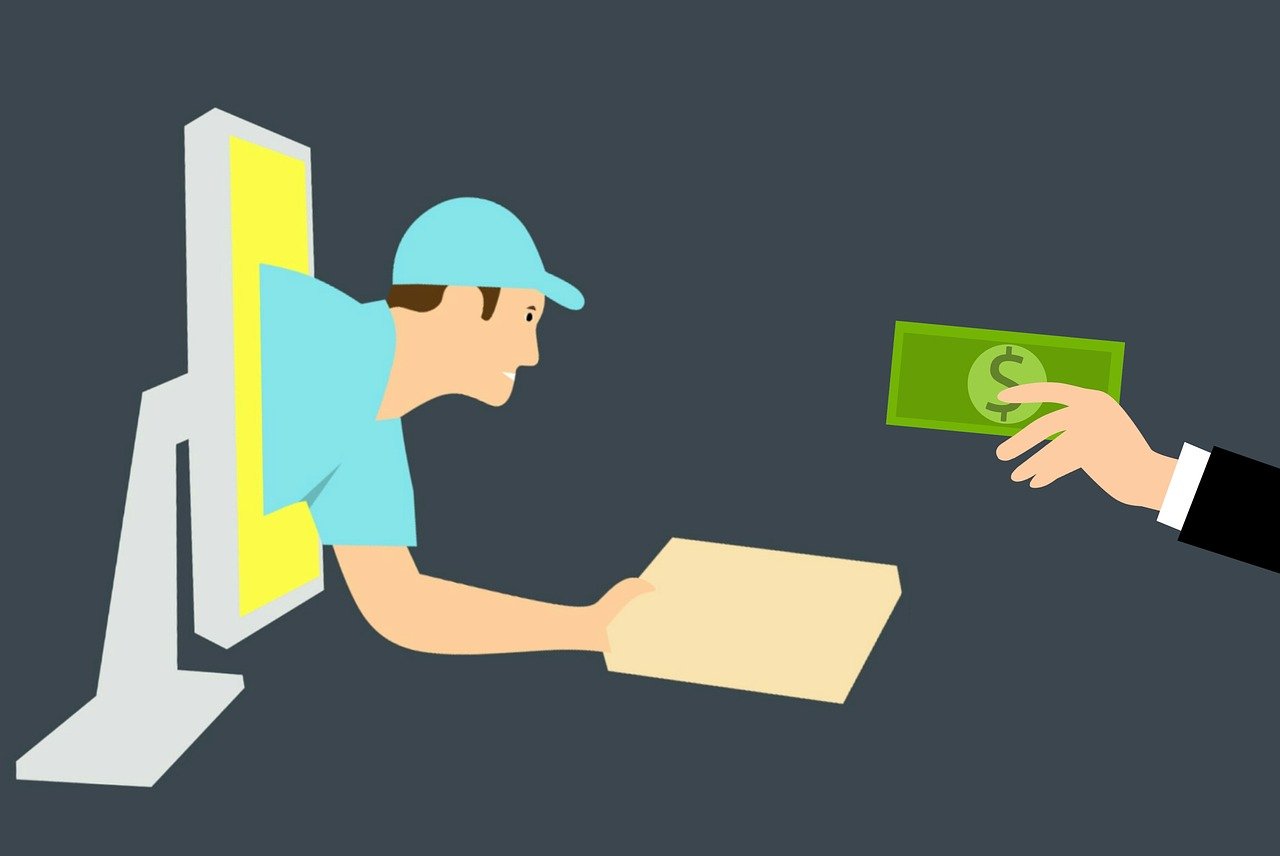 Wondering how you can save even more money by using your FSA or HSA benefit card on Amazon?
Well you're in luck, you can now find all of your favorite FSA and HSA eligible items on Amazon such as shoe insoles, sunscreen, acid reflux medicine, and more! With the largest selection of items online, at everyday low prices, you can save BIG using your benefit card on Amazon.
To make things easier for you, we have compiled a list of the top 10 FSA eligible items you can purchase on Amazon, so let's start shopping and stay until the end for a tip on how to discover FSA or HSA eligible products on Amazon! So, without wasting any time, let's jump straight into our article.
What are FSA and HSA accounts, and how do they work?
Flexible spending accounts, or FSAs, and health savings accounts, or HSAs, allow you to set aside pre-tax dollars, often directly from your paycheck, to pay for certain medical expenses.
Your company may offer an FSA or an HSA account as an employee benefit in order to help you with out-of-pocket medical expenses.. These accounts can be linked to a card and you can buy FSA and HSA eligible products on Amazon, very easily.
Experts say that every household should invest in a humidifier to maintain the optimum humidity levels that will help improve one's health.
Having low humidity levels in the home can increase the chances of spreading viruses and airborne bacteria
This product offers dual relief from congestion, cold and flu symptoms with the Steam Inhaler and Warm Mist Humidifier.
The Inhaler provides personal treatment for congestion, dry cough, and stuffy noses while the Warm Mist Humidifier offers comfort and long-term benefits from using year round.
Upgrade your baby's crib with a smart baby monitor! This baby monitor tracks your baby's activity, and sends out a daily report to Mom, Dad, or any caregiver. It can notify you when your baby is crying, and even tell you when your baby has it's face covered.
You can also play nature sounds and lullabies throughout the night! With 18 hours of playback available, you can always stay on top of your baby's health! And who knows, maybe grab a little more sleep yourself knowing your baby monitor is there to help.
Number 7: Sun Bum Original SPF 50 Sunscreen Lotion
Wearing sunscreen is an important preventative healthcare habit that protects us against the harmful UV rays of the sun. The Sun Bum SPF lotion is not only vegan and reef friendly, but is also free of Octinoxate and Oxybenzone, which are potential irritants.
According to the product description, it will protect your skin from harmful UVA/UVB rays while enriching your skin with Vitamin E.
The listed price on Amazon is $15.99, and the product has 4.8/5 stars against over 19,000 reviews.
Number 6: Dr Scholls Pain Relief Orthotics Insoles
Do you suffer from plantar fasciitis? Are you always on your feet? Many people, especially those with physically strenuous jobs, experience discomfort in their feet after working long hours.
This product is designed to provide comfort for the heel, arch and ball of foot.
The package contains one pair of insoles, and can fit into most shoe sizes.
Number 5: Clearblue Digital Pregnancy Test
A pregnancy test can tell whether someone is pregnant by checking for a particular hormone in the urine or blood. Accurate and efficient pregnancy test kits are something that every woman needs to have. The test kit features a "smart countdown feature" that reassures the test is working by showing a digital countdown. 
The product additionally boasts a 99% accuracy rate.
This testing kit has a 4.6/5 stars rating against over 6000 reviews.
Number 4: Cora Organic Cotton Tampons
Did you know that tampons are now eligible for purchase with your FSA and HSA Card? Give Cora a try! These FSA and HSA eligible tampons are 100% certified organic, hypoallergenic, and are super absorbent. And with every purchase, the brand donates tampons and pads to women in need around the world, donating over 10 million pads!
With over 2,900 reviews, and 3 different pack sizes ranging from $16 to $47 for a pack of 144 tampons, give this brand of organic cotton FSA and HSA Eligible tampons.
Looking for more options? Check out our most recent post, "5 ways your FSA can get you through the Tampon Shortage"!
Number 3: Chirp Wheel+ foam roller for back pain
One of the newest fsa eligible products, the chirp wheel has over a 4.5+ rating with over 11K+ reviews, resonating with back pain sufferers looking for a new innovative way to find pain relief. Compact and travel friendly, this product should be in any fitness addict or back pain sufferer's tool kit.
Looking for different sizes? Check out their FSA and HSA Chirp Wheel+ 4 pack for $134.99! The different sizing will help increase or decrease the pressure on your body, so you can find what works for your pain relief needs. 
Having a first aid kit is one of the most important things to have in any household. And the great news is that you can buy one from Johnson and Johnson through your FSA or HSA card! This 140-piece Johnson and Johnson First Aid Kit is compact and is perfect for every type of emergency, whether it be outdoors or indoors.
It includes essential supplies such as bandages, gauze, an itch stopping cream and much more. So don't miss out on this FSA and HSA eligible first aid kit on Amazon.com!
Having an accessible digital scale is a necessity for any individual to have so you can keep accurate track of your weight. However, these scales typically never were FSA eligible, so you were stuck using that $15 scale you bought 20 years ago, with very little motivation to upgrade.
Fortunately for FSA and HSA card holders, Body fat scales are also one of the NEWEST FSA and HSA eligible product categories out there, so if you always wanted that expensive scale but never bought it, now's your chance to use your tax-free dollars to splurge on a scale!
The Body+ scale from Withings is a Wi-Fi smart scale that shows highly accurate weight and full body composition.It also syncs with Apple Watch plus more than 100 top health and fitness apps including Apple Health, Fitbit and Google Fit.
But wait, there's more!
Withing's also offers an fsa eligible blood pressure monitor and thermometer that is compatible the body fat scale. All devices will sync to your smart phone and apps like Apple Health, Fit bit, and Google fit. You can track your blood pressure and your weight from your phone, and share with your doctor!
Bonus Tip!
Remember, to search for an FSA eligible item on Amazon, type in FSA approved in the search bar to view all the FSA eligible items, or add the word FSA approved to your favorite items to see if it's approved. Let us know which of these products you'd buy in the comments down below.
If you need help with using your FSA card or HSA card on Amazon, CVS, Walgreens or anywhere online, feel free to check out my guides here!